Recently, Reuters released a survey report on disposable vape in the United States. The results of the survey showed for the first time that consumers spent more than $2 billion on e-cigarettes in the past year. Here are the top-selling single-use flavor brands in the U.S. and their parent companies based on estimated sales for the year June 20, 2021 through June 12, 2022.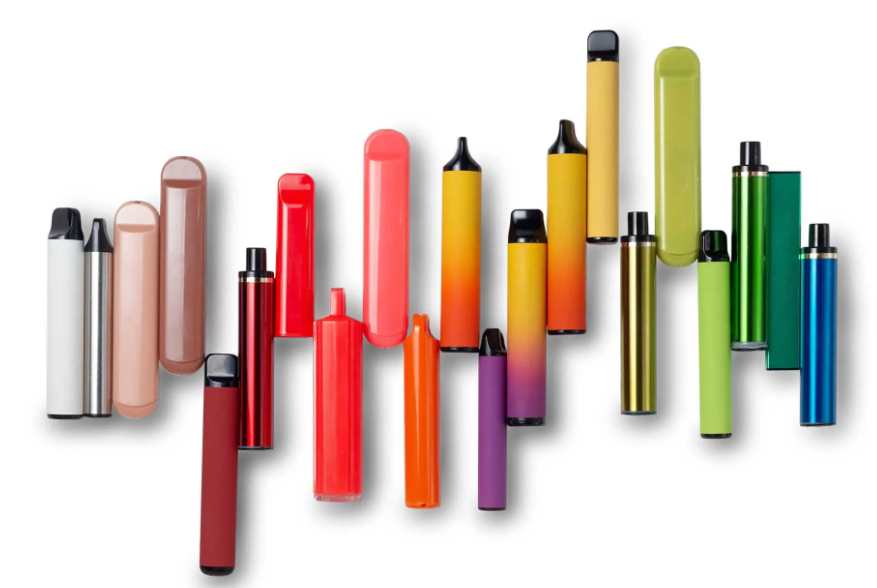 Representatives for seven of the top 10 best-selling brands did not respond to messages seeking comment on retail sales figures. A representative for Breeze Smoke, which owns two of its best-selling brands, declined to comment.
Darrell Suriff, chief executive of Pastel Cartel, which makes the Esco bar, told Reuters that the Esco bar sold more than $300 million last year to dealers and the 33 retail stores he owns. Suriff said he believes the data showing Esco bar retail sales of $82 million is indeed skewed and does not include the full picture of sales.
2022 Disposable vape top 10
1. Kangvape Onee Stick (Shenzhen Kangwei Technology Co., Ltd.) – launched in 2020, according to sales data, sales of 153 million US dollars
2. Bidi Stick (Kaival Brands Innovations Group Inc (KAVL.O)) – Launched in 2019, data shows – $103 million in sales
3. HQD Cuvie Plus (U.S.-based HQD Technology) – Launched in 2020, according to data – $101 million in sales
4. Breeze Plus (Breeze Smoke) – 2020 launch, according to data – $99 million in sales
5. The data shows that the sales of Hype Max Flow (Romeo Group) launched in 2020 are 97 million US dollars
6. Esco bar (pastel cartel) – data shows that it will launch in 2021, also said to launch in 2019 – sales of 82 million US dollars
7. Loon Maxx (The Loon) – Data shows it launched in 2020 – $80 million in sales
8. Breeze Smoke Breeze Pro – 2021 launch, data shows – $79 million in sales
9. The data shows that the sales of Air Bar Lux (Shenzhen Jinliu Technology Co., Ltd.) launched in 2020 will be 63 million US dollars
10. Introduced by Mr. Fog Max Pro (Shenzhen CF Technology Co., Ltd.), the data shows that the sales in 2020 will be 60 million US dollars