Revolutionizing the vape industry, disposable vape brands are still innovating and improving their disposables to deliver the next best vape experiences. Making simple adjustments such as adding a type-c rechargeable battery has created a massive environment for the usability and allows other features to be improved as well. If you would like to know more, we will be going over the Best Disposable Vape Brands 2022.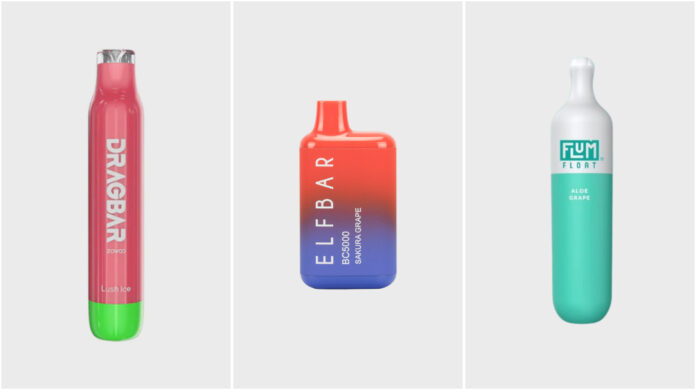 1.Elf Bar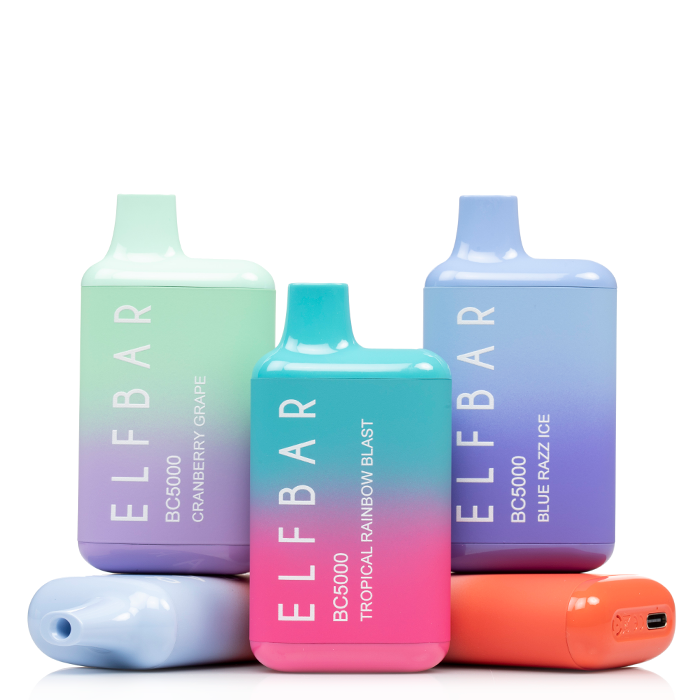 Securing the first place on our list with near-perfect reviews, we have the ultimate Elf Bar product; the Elf Bar Lost Mary. This disposable vape has been long anticipated in the vape community, and the hype hasn't died down yet many months after release. Elf Bar Lost Mary vapes offer the best of all worlds, securing the crown for 'the best disposable vape'.
The design of the Elf Bar Lost Mary is different from the usual slender look disposable vapes are typically associated with. Each vape pod is compact – small enough to vanish completely in a clenched fist. The Elf Bar Lost Mary offers great performance for its relatively small size, with a smooth throat hit and up to 2ml of e-liquid inside. You get dozens of delicious Elf Bar flavours to choose from, many of which are uniquely available to the Lost Mary vapes.
2.Hyde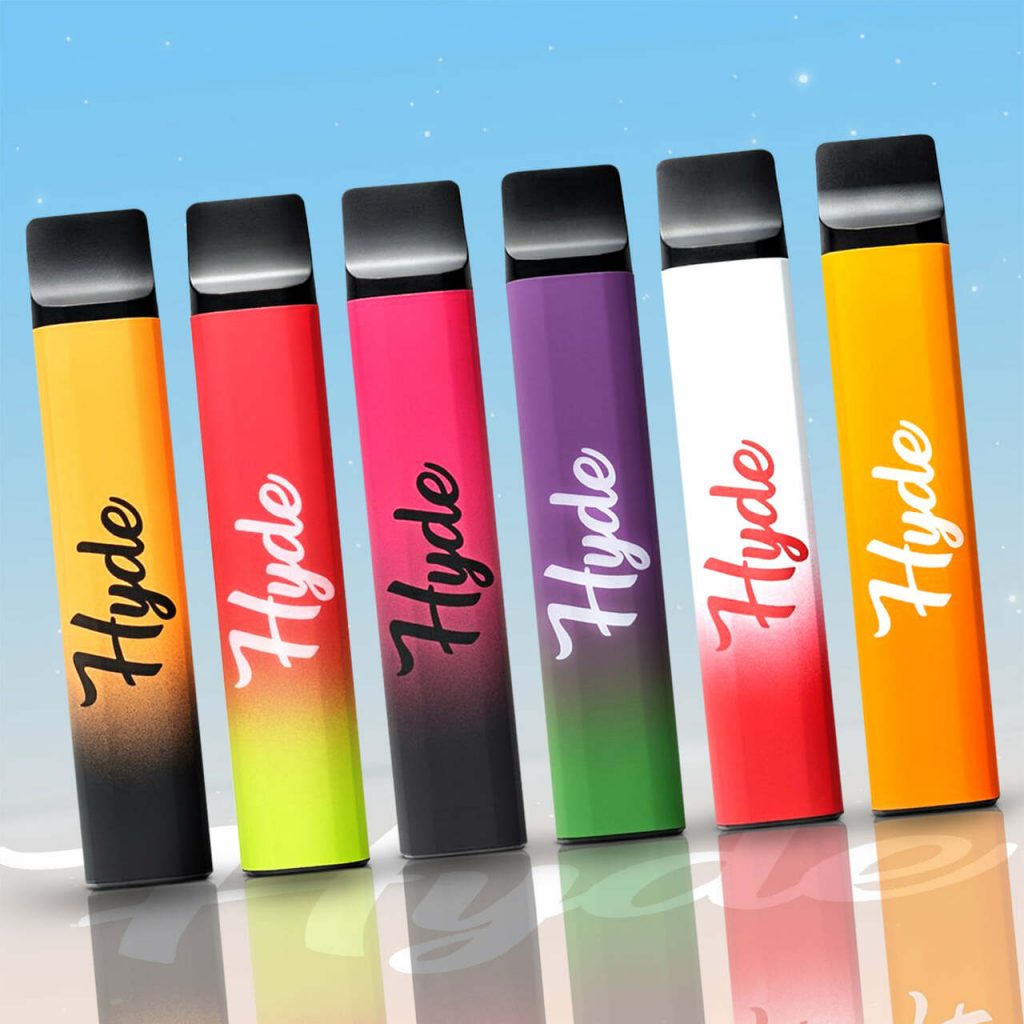 The Hyde brand is simply one of the best on the market, as they have a massive collection of Hyde Disposable Vapes. There are a variety of options to choose from the Hyde Icon RECHARGE Disposable Vape to the newly released Hyde N-Bar RECHARGE Disposable Vape that is incredibly compact, yet has a huge capacity. There are as many as 13 different Hyde disposables, and our collection of them continues to grow so that you can try them all.
3.Elux Bar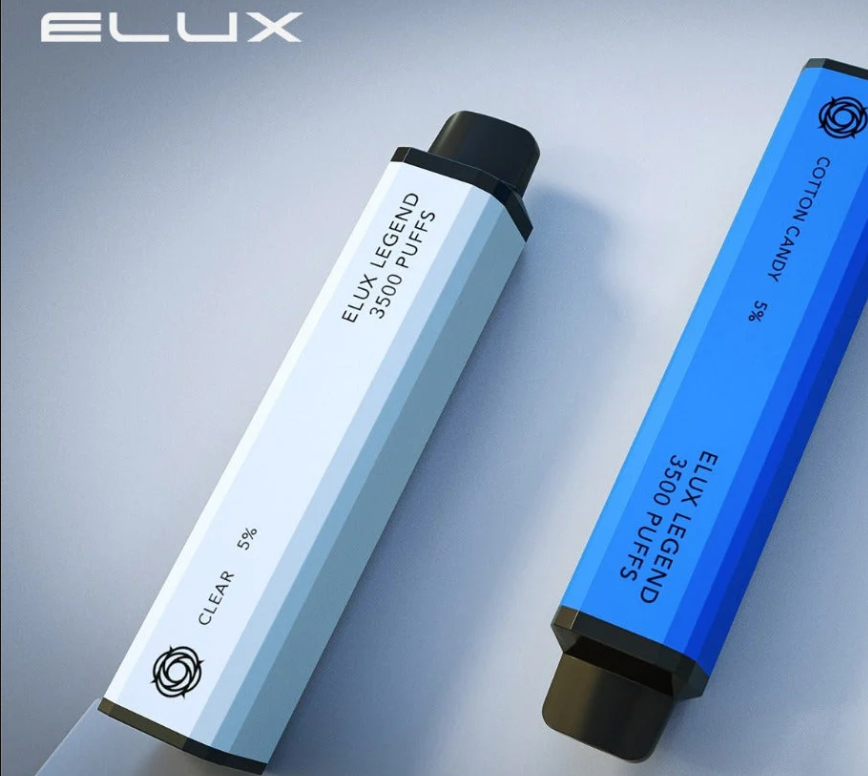 Shaped much like the renowned Elf Bar 600, the Elux Bar is a classic. The vape pod has a slender, elegant design with a slim mouthpiece. Its design is not all that it has in common with Elf Bars; just like the Elf Bar 600, each Elux Bar 600 comes with a 550mAh battery and 2ml of e-liquid.
What makes the Elux Bar stand out is the list of unique flavours you get to choose from. One of their best review flavours, Tiger Blood – a medley of fruits, berries and cola, is amongst the best disposable vape flavours you will come across.
4.FLUM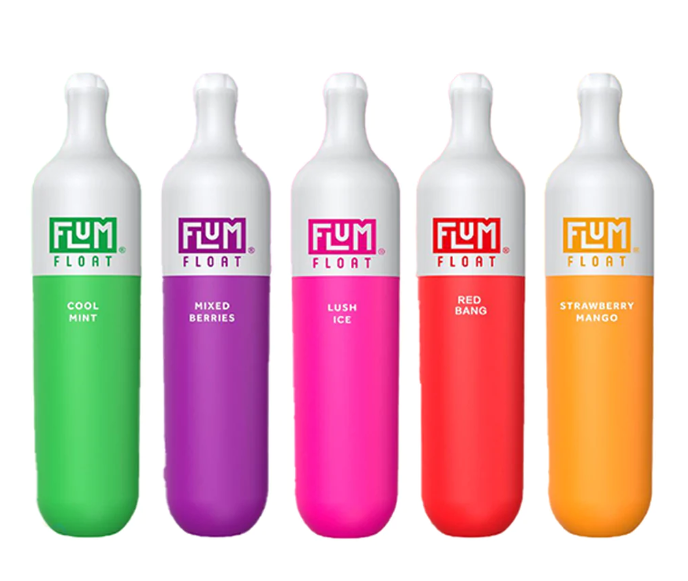 Flum has years of experience making quality vape disposable with some of the best tasting flavors to select. It's unique memorable design appealing to the eye and even more comfortable once it's in your hand. Flum was one of the first to incorporate some of the many features you see in all disposable today. Take a look at the best from Flum with the popular Flum Float Disposable Vape. Learn more below.
5.VooPoo Drag Bar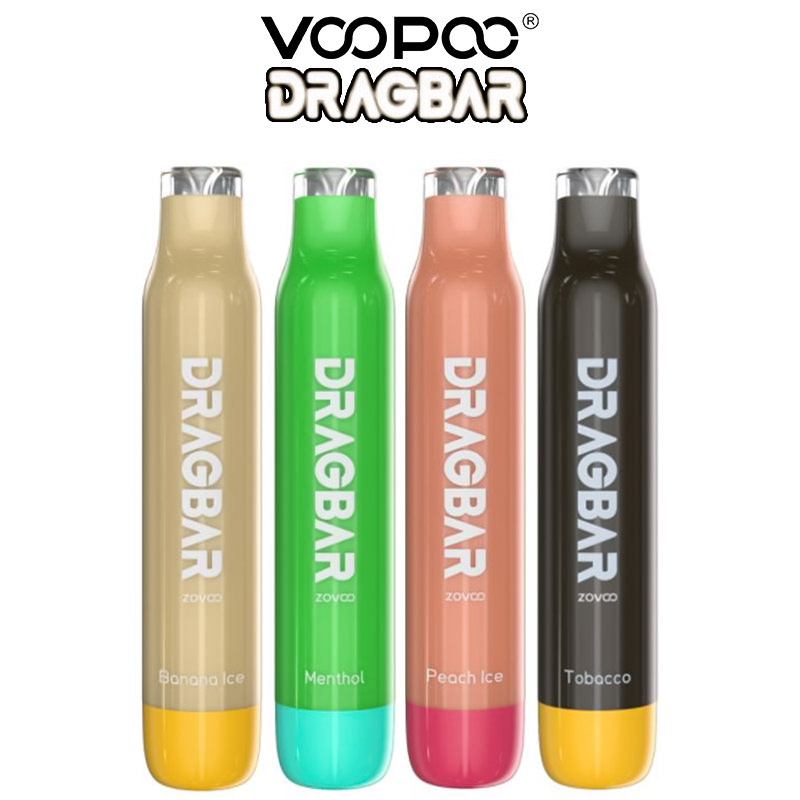 On the surface, VooPoo Drag Bars are just ordinary disposable vapes with a metal raindrop-like appearance. The battery, the number of puffs, or the specification don't seem to be out of the ordinary, except for the extremely comfortable-looking mouthpiece, and the rather small size of the vape pod.
The reason such an ordinary-looking disposable vape scored high reviews is its unbeatable menthol flavours. VooPoo Drag Bar brings the best menthol flavours to the table, ones that have never been replicated by any other vape brand. With the luxury of choosing from 8 different menthol flavours, you will have all your mouth-cooling desires met.
Conclusion
The Best Disposable vape brands 2022 have revolutionized and pushed forward to maximize what disposable products can potentially be. We are excited about what these brands and other disposable brands have to offer; from the looks of it it's just getting better and better. Make sure you follow us in our newsletter to get the latest vape news and new disposable releases. We would also love to hear from you what your favorite disposable brand and what you think about our disposable brand picks. Please feel free to leave a comment.