Women often have this question. Now many women have also started to use electronic cigarettes, because electronic cigarettes smell much better than cigarettes and are very friendly to women, but women have special periods due to physiological reasons, such as menstruation. Can you smoke e-cigarettes? Today VAPING168 will give you the answer.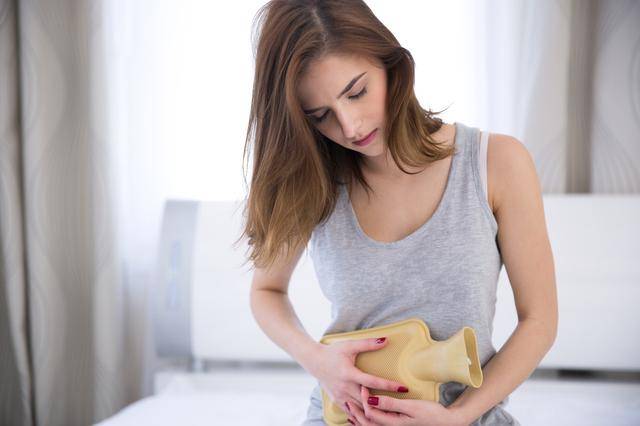 Can e-cigarettes be used during menstruation?
It is definitely not recommended to smoke e-cigarettes during menstruation, because e-cigarettes contain nicotine, which will interfere with the production of estrogen, cause irregular menstruation, lead to dysmenorrhea, and may affect fertility.
Of course, this answer may be a little scary. If you can't help but take two puffs occasionally, it won't affect your body. After all, anything has to reach a certain amount before it will hurt your body, but if you can't help it, don't take it. .
According to a foreign study, the success rate of quitting smoking during menstruation is higher, because at this time women's hormone progesterone can help women regulate addictive behaviors, women in the menstrual period and the follicular phase before ovulation, in the brain's reward center and decision-making There is less connectivity between regions. So if you want to quit smoking it might start during menstruation.
Work and rest regularly during menstruation and avoid staying up late. Eat more foods that contain estrogen, such as honey, bee pollen, soybeans, etc. During the menstrual period, the diet should be light, avoid excessively spicy and stimulating food, take appropriate rest, and do not overwork.
Can I use e-cigarettes during menstruation? To sum up, this is definitely not recommended. Even if you want to smoke, you must control the frequency. The best result is to quit smoking while you are on your period.