VAPING168 Report, December 8 news, according to foreign news reports, British American Tobacco CEO Jack Bowers stated that British American Tobacco is making excellent progress towards its 2025 pound 5 billion ($6.62 billion) revenue target.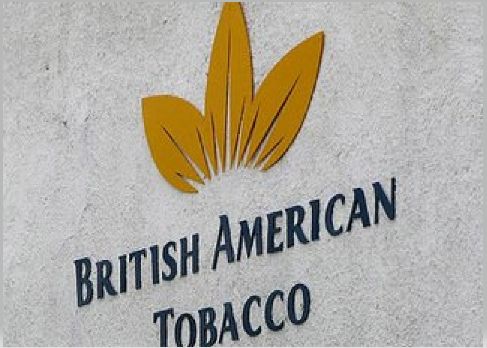 He pointed out that new product categories are now an important contributor to the group's revenue growth. As losses begin to decrease, new product categories will continue to achieve profit growth for the first time.
"We are building a strong, fast-growing global brand of the future, adding 3.6 million consumers of non-combustible products in the first nine months of this year-more than the whole of 2020." Bowers said.
"Our strong focus on cash flow and deleveraging continues. We recognize the clear value of stock repurchases at current valuations. We also continue to clarify that we need to fulfill our 2021 commitment to reduce leverage to adjusted net About three times the debt/adjusted EBITDA, and is expected to achieve this goal by the end of the year. As we enter 2022, this will provide greater flexibility in capital allocation."
According to BAT, the company's Vuse e-cigarette is approaching the nation's leading position, with a value share of 31.4% in the U.S. e-cigarette market. Glo Hyper's category sales share in the top nine tobacco heating product markets reached 17.7%.