In May 2020, tobacco giant British American Tobacco (BAT) sued PMI in the United States and Germany, alleging that the tobacco heating technology used in PMI's HnB device IQOS, had infringed its patents.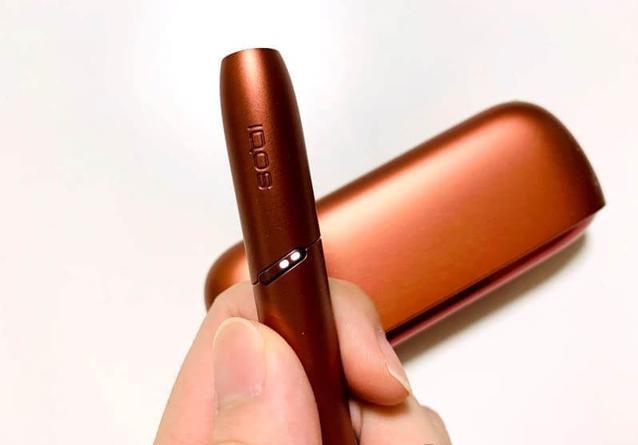 In the US, BAT had filed two separate patent infringement claims against PMI, one via the ITC and another one in the Virginia federal court. Both sought compensation for the damages caused and an injunction on importing the product.
The ban passed following inaction by President Biden
In September 2021, the ITC ruled in favour of BAT, saying that PMI and Altria must stop the sale and import of IQOS in the US, following a signature from President Joe Biden. Naturally PMI said it planned to appeal the trade agency's decision, and an Altria spokesperson said the two companies were working together on contingency plans. "We continue to believe RJR's patents are invalid and that IQOS does not infringe those patents," an Altria spokesperson said in a statement to CNBC at the time.
However, the stipulated deadline passed without any action by the Biden administration, hence the ban went into effect. Naturally, Philip Morris is disappointed with the result. "Our contingency plans to return IQOS to the U.S. market are underway," said the company an emailed statement as quoted by Bloomberg. "The U.S. patent office is also reviewing certain claims of the patents in question with initial rulings expected in 2022, albeit subject to an appeal process."