February 17 news, according to foreign reports, the Irish Oireachtas Health Board heard yesterday from three members of the Irish Vaping Suppliers Association (IVVA), as politicians continue to scrutinize public health (tobacco and nicotine inhalation products) ) the general scheme of the Act.
All three members of the IVVA have ties to the vaping industry, arguing that flavors should be preserved because those trying to quit using vaping products want to get rid of the flavor of tobacco.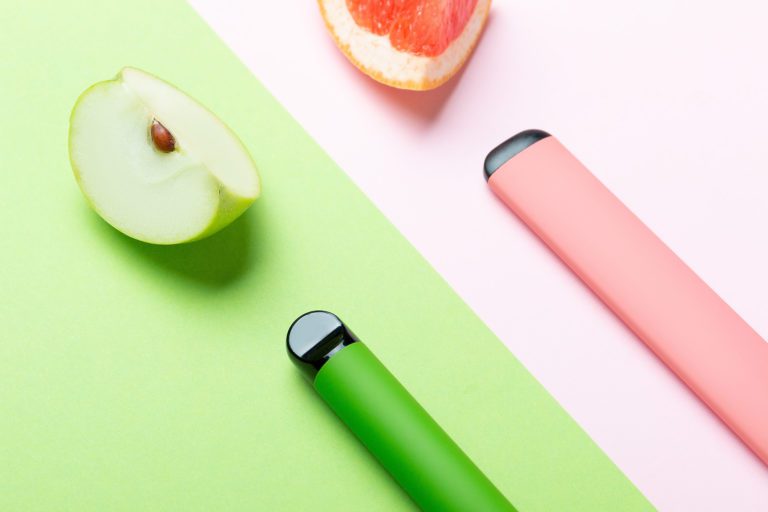 Social Democrat TD Róisín Shortall asked the IVVA about some e-cigarette flavours, which she said were particularly appealing to those under 18.
Speaking to the committee, Shortol listed some of the flavours listed on their website, including Dr Frost Lemonade Fizz, Apple Berry Crumble and Purple Slush.
"Certainly, those flavors that adults have no need for adults, they sound a lot like flavors designed to appeal to children," she said. Shortall also said some products are sold in cartoon-like packaging, such as the Vampire Vape.
In response, Vapourpal's Joanna O'Connell said their site only sells flavors requested by our adult customers, according to The Wall Street Journal. "They're not drawn to the packaging, they're drawn to the flavor. That particular flavor you're talking about on our website is one of the most popular fruit-flavored e-liquids among adults," she said.
O'Connell agreed that the packaging was cartoon-like, adding that they had consulted with the manufacturer about this.
Shortall also asked the IVVA to clarify online age verification for online purchases of vaping products. An IVVA member said there was no foolproof age verification system for online vaping sites.