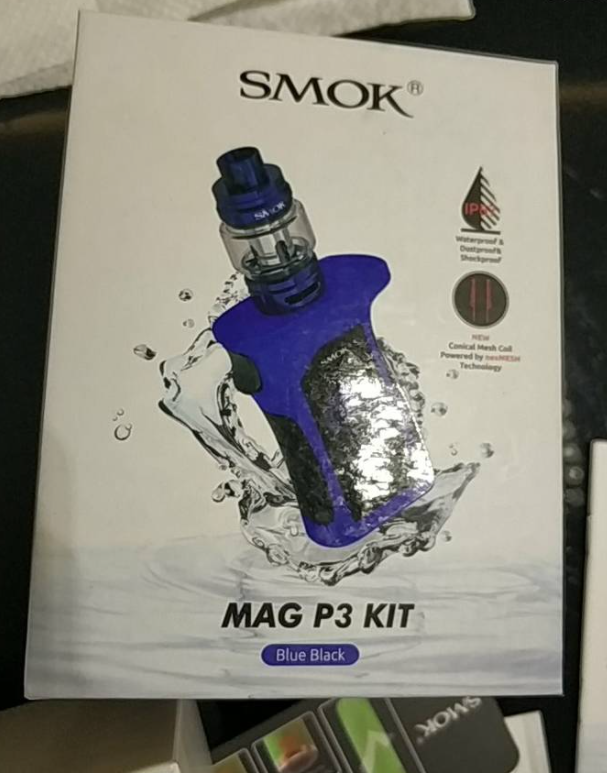 It took about 2 weeks after the box arrived. There are good and bad. Let's say it first. Start with the battery installed. When filling the battery, the cover is tight. very tight. Use both hands when attaching the battery cover. This will cover it.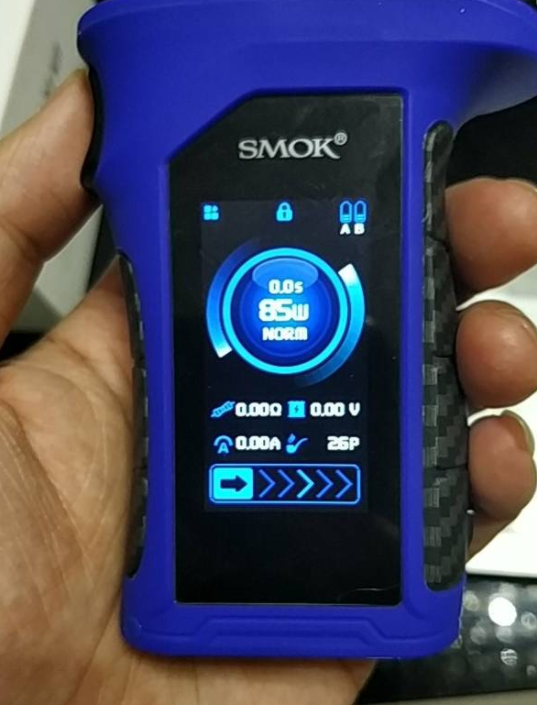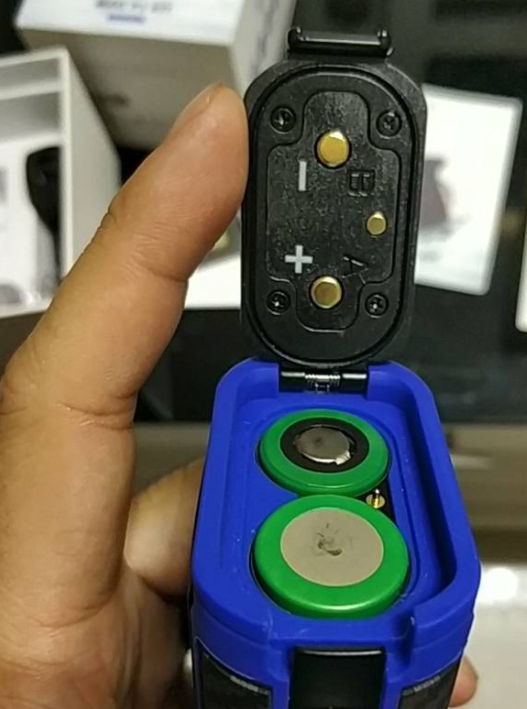 But it is waterproof after all. There is a rubber seal around the lid. very strict. (However, this is also the disadvantage to be discussed later).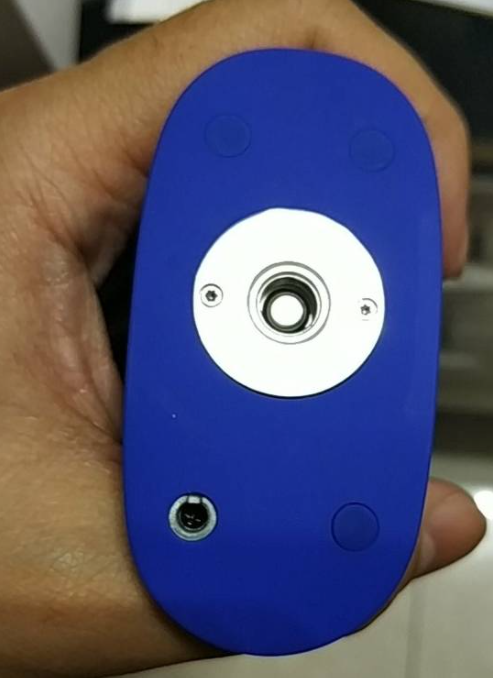 Top normal interface. All four screw locations are covered with rubber stoppers. Not sure how waterproof it is. There is a rubber ring seal under the interface.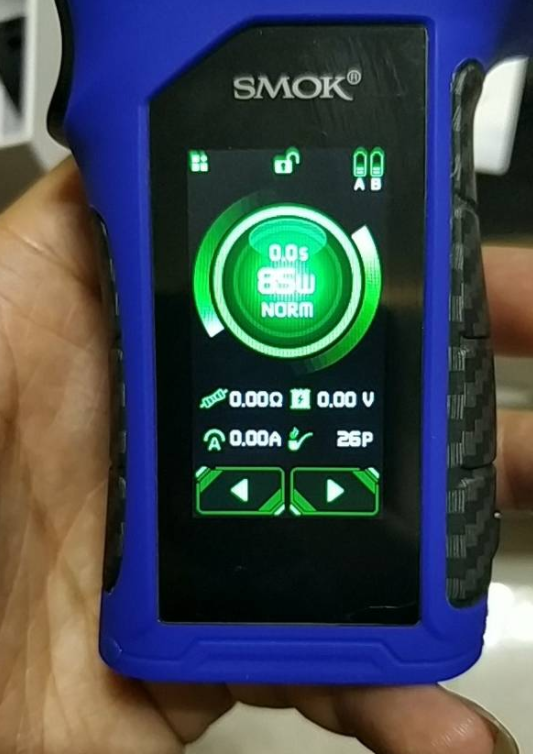 Screen. touch screen. First time using a touch screen box. It feels good. The response is also very sensitive. The menu is in the upper left corner. There are not many menu contents, there are mode selection, custom mode, and the number of mouth suctions. The last thing is the settings.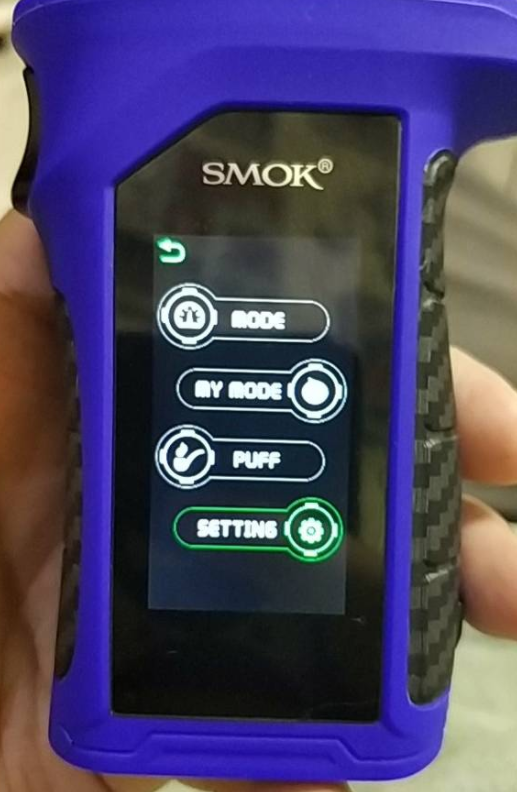 The seal is sealed by the housing rubber boot. There is no seal on the lid. prolonged use. Will it cause the rubber to harden? After all, this is a high-power box. The battery heats up when used for a long time. will cause the rubber to harden. Subsequent hardening. There may be a leaky seal. If the cover is not tightly sealed, water will cause a short circuit in the battery or circuit. Speaking of fever. This box is a three-proof box. However, there are no cooling holes at the bottom of the battery. Of course for better sealing. But there are no vents. The battery had to dissipate heat. Heat can't get out. That rubber piece hardened faster.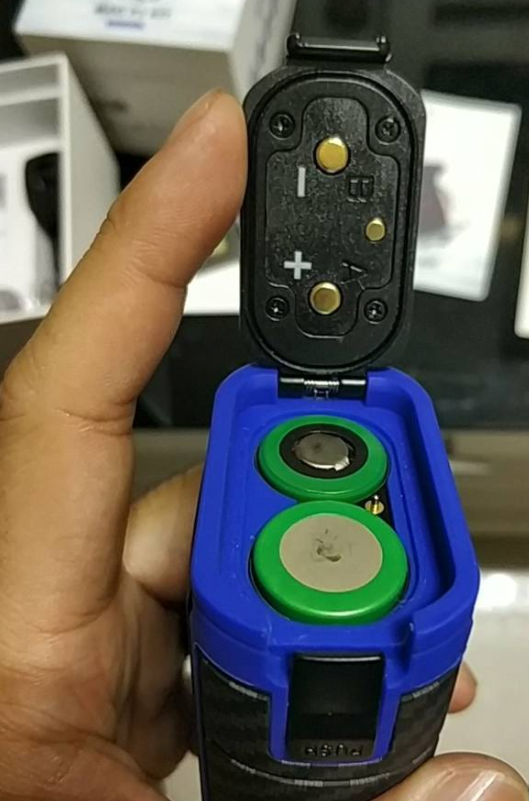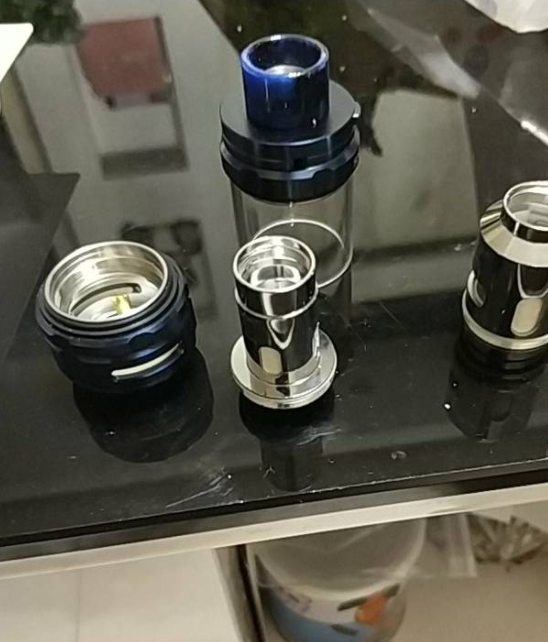 Not to mention the atomizer. I think the SMOK product core has always been pretty good. But this time, the double-haired prince core is really big.
Finally to sum up. Overall, the new P3 is still pretty good. The weight is too heavy. Inconvenient to carry. Definitely uncomfortable in the pocket. Touch screen is easy to use.