The Elux Legend 3500 is a cloud-chasing e-cigarette that comes in a variety of flavours. These flavours include a crisp watermelon with a hint of coconut, mixed tropical fruits, and creamy milkshake juice. There are also some flavours that are suitable for people who want to avoid the harsh throat hit of traditional cigarettes. but with so many fun flavours to choose between, you may be wondering where to start. Fear not. Our best Elux legend flavours is here to take you through exactly that, looking at some of the most notable, unique, and popular flavours from this exciting e-cigarette brand.
1.Fresh Mint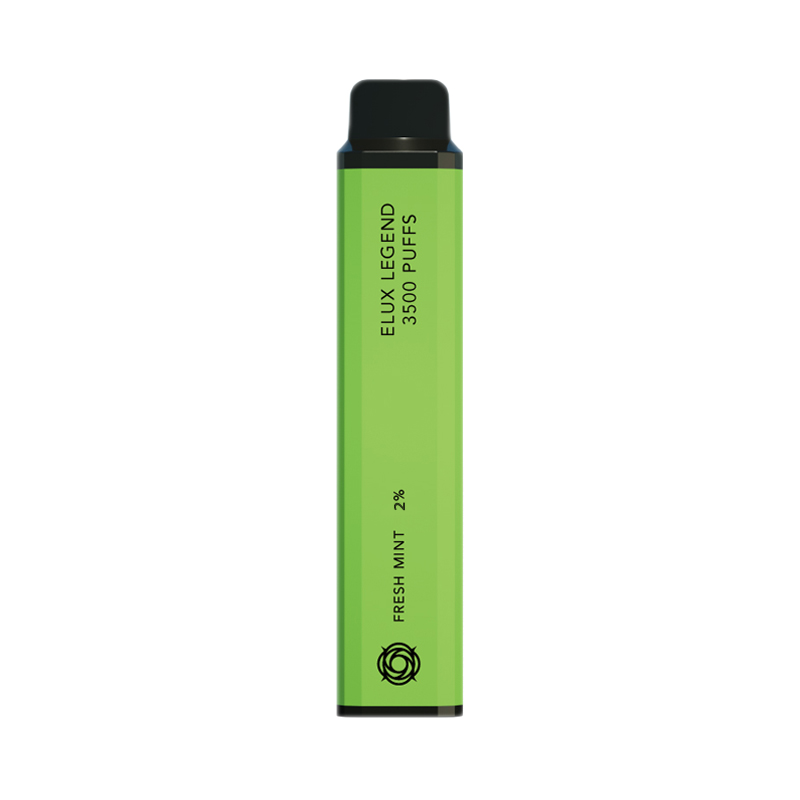 I really appreciate the Fresh Mint flavor. It tastes very fresh just like the flavor name and has a cold sensation in the mouth. It makes me feel refreshed and calmed. The smooth and mellow mint is like breathing the fresh air on a winter morning. It killed my tongue; I would highly recommend you to try it.
2.Strawberry Ice Cream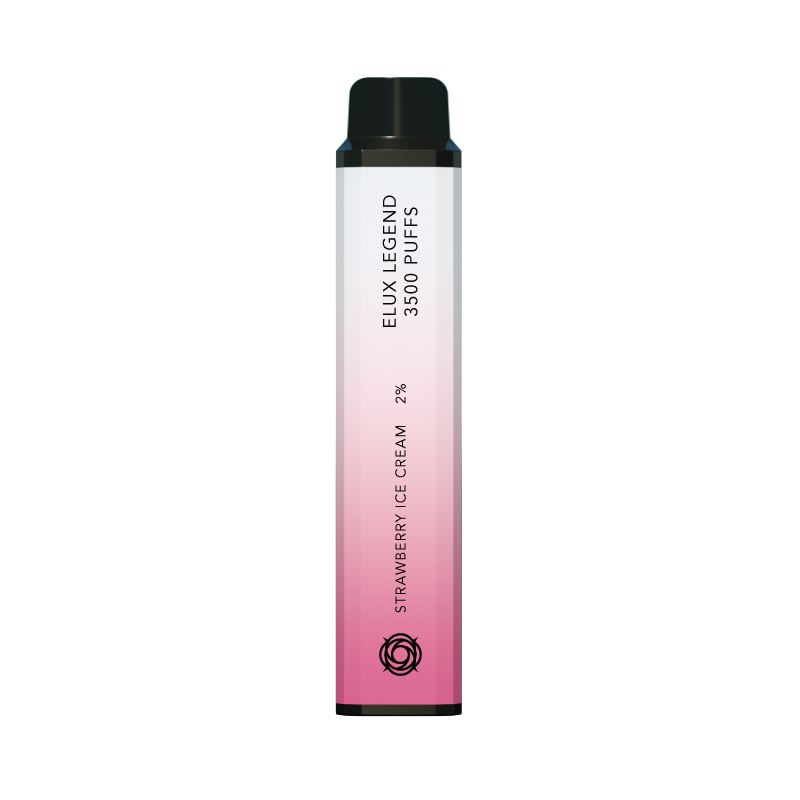 Strawberry Ice Cream is described by experienced users as a very fruity, sweet, and ice cream textured flavor. This is exactly what we have got! Just inhale this fresh and fruity strawberry goodness, wait till it chills down your lungs, and experience a cooling sensation.
If you're after a fruity and tangy flavor vape bar then look no further. Elux Legend 3500 Strawberry Ice Cream disposable vape from our extensive range of Elux Legend bars is waiting for you.
3.Blueberry Raspberry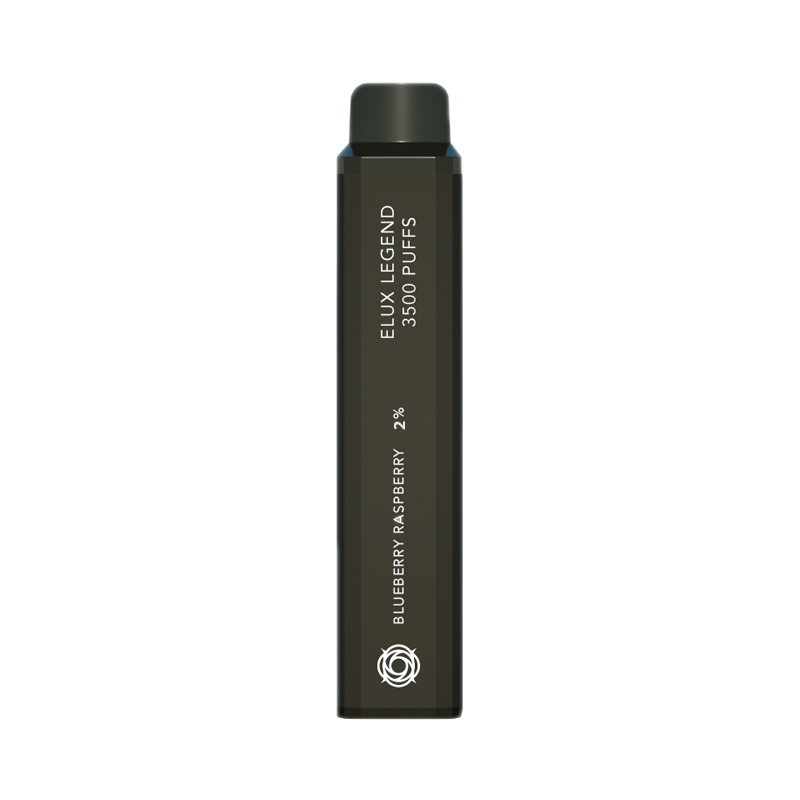 Elux Legend Blueberry Raspberry is a beautifully bright flavour profile, pairing two fruity favourites — zesty Raspberry and gentle Blueberry — for a naturally sweet taste that's sure to leave you feeling refreshed.
Irresistibly sweet and just a little tangy, tart Raspberries are complemented by a healthy serving of luscious Blueberries for a fruit-filled blast.
4.Watermelon Ice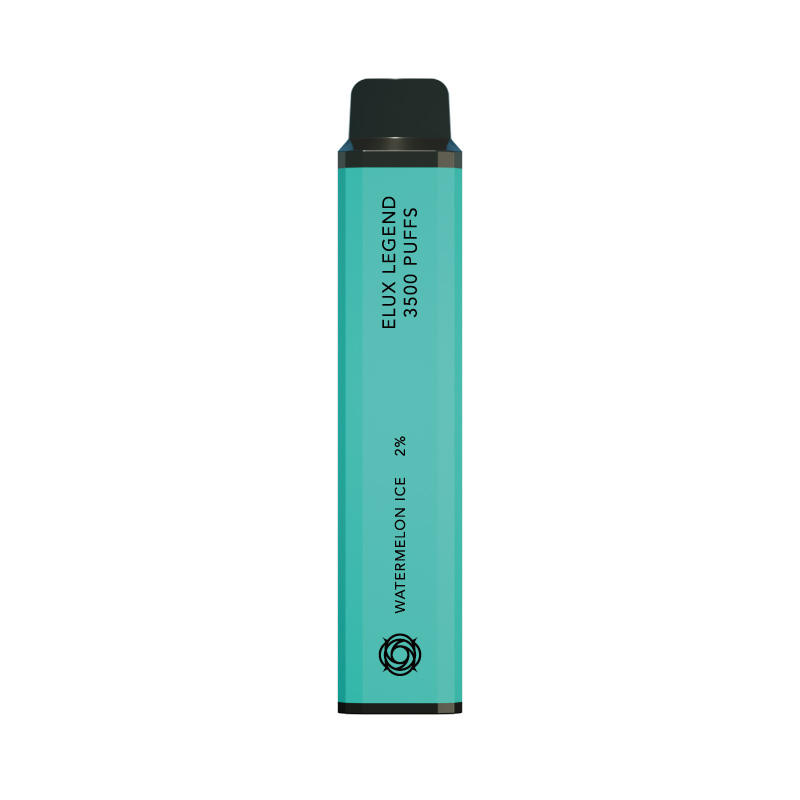 Elux Legend 3500 Watermelon Ice boasts one of the most popular vape flavour profiles; the unmistakably hydratings taste of Watermelon, subtly oozing gentle sweet and tart notes, all swirled atop a gleaming bed of crushed ice.
An unmistakable summer favourite, succulent Watermelon slices blended with a generous serving of crushed ice for maximum hydration.
5.Blueberry Bubblegum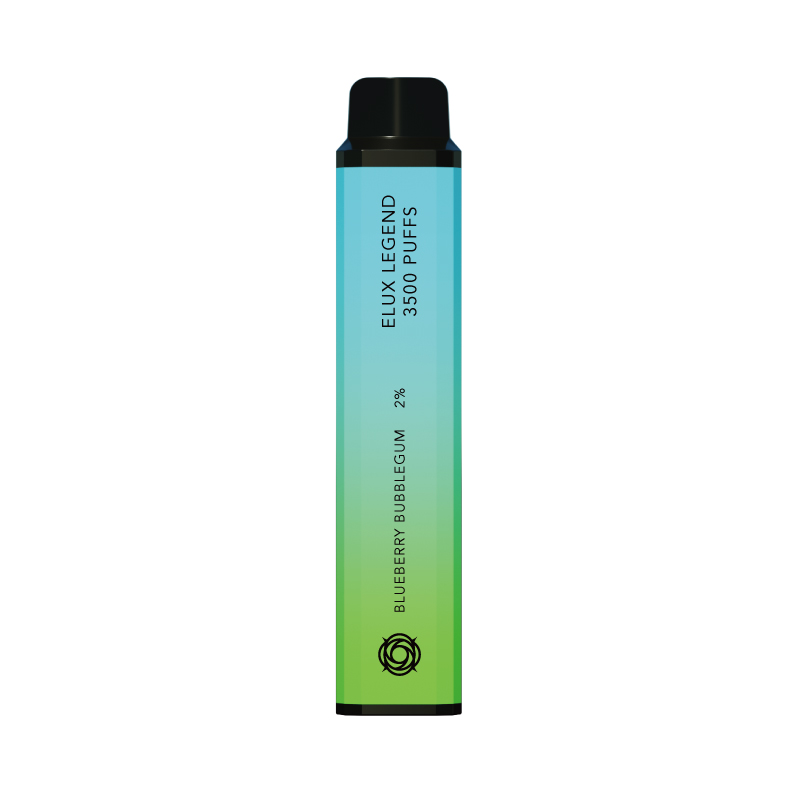 Elux Legend 3500 Blueberry Bubblegum has a bright and bold flavour, blending the gentle juiciness of Blueberry with the vivid minty sweetness of Bubblegum.
Swirled amid the cool, minty, and wonderfully delicious flavours of Bubblegum comes a burst of unique fruitiness with a vibrant blend of subtle, uplifting Blueberry.
Verdict
Elux offers a variety of flavours to suit every taste. Some are fruity, some are tobacco, others are sweet candies, and others are menthol. Whatever your taste, you will be sure to find something you'll love. Either way, these flavours will satisfy your nicotine cravings.