On June 15th, at the 6th Standardized Development Promotion Conference of the Electronic Cigarette Industry and the 1st Export Service Development Conference held in Shenzhen, RELX International was awarded the Outstanding Export Enterprise Award.
This conference was hosted by the Electronic Cigarette Professional Committee of the China Electronic Chamber of Commerce. The "2022 Electronic Cigarette Industry Export Blue Book" released at the conference showed that the global electronic cigarette market size in 2022 will exceed 108 billion US dollars. At present, there are more than 1,500 electronic cigarette manufacturing and brand enterprises, and more than 70% of the enterprises mainly export their products overseas.
As one of the representative companies in the electronic cigarette industry going overseas, RELX's overseas exploration initially started in 2019. Half a year after entering the Southeast Asian market, RELX has occupied the first place in the local e-cigarette market, and has quickly accumulated millions of consumers in more than 40 countries around the world. In 2021, the new company "RELX International" responsible for RELX's overseas business was officially established, and the globalization development accelerated again.
"Brands going overseas is an important historical stage in the transformation from Made in China to Created in China and Chinese products to world brands." said Du Bing, CEO of RELX International, "By joining hands with global talents and partners, we will provide localized high-quality products, respect local habits and Complying with local laws and regulations and actively taking social responsibilities, RELX hopes to become a brand trusted by global users and grow into a new business card made by China's wisdom."
By the end of 2021, RELX International has reached cooperation with many top international distributors and well-known local retail chains, such as Carrefour, 7-11, Alfamart, etc., and has established offices and stations in 21 countries and regions; in Southeast Asia, New Zealand At the same time, the share of RELX brand in developed countries such as the United Kingdom and Spain has also continued to increase.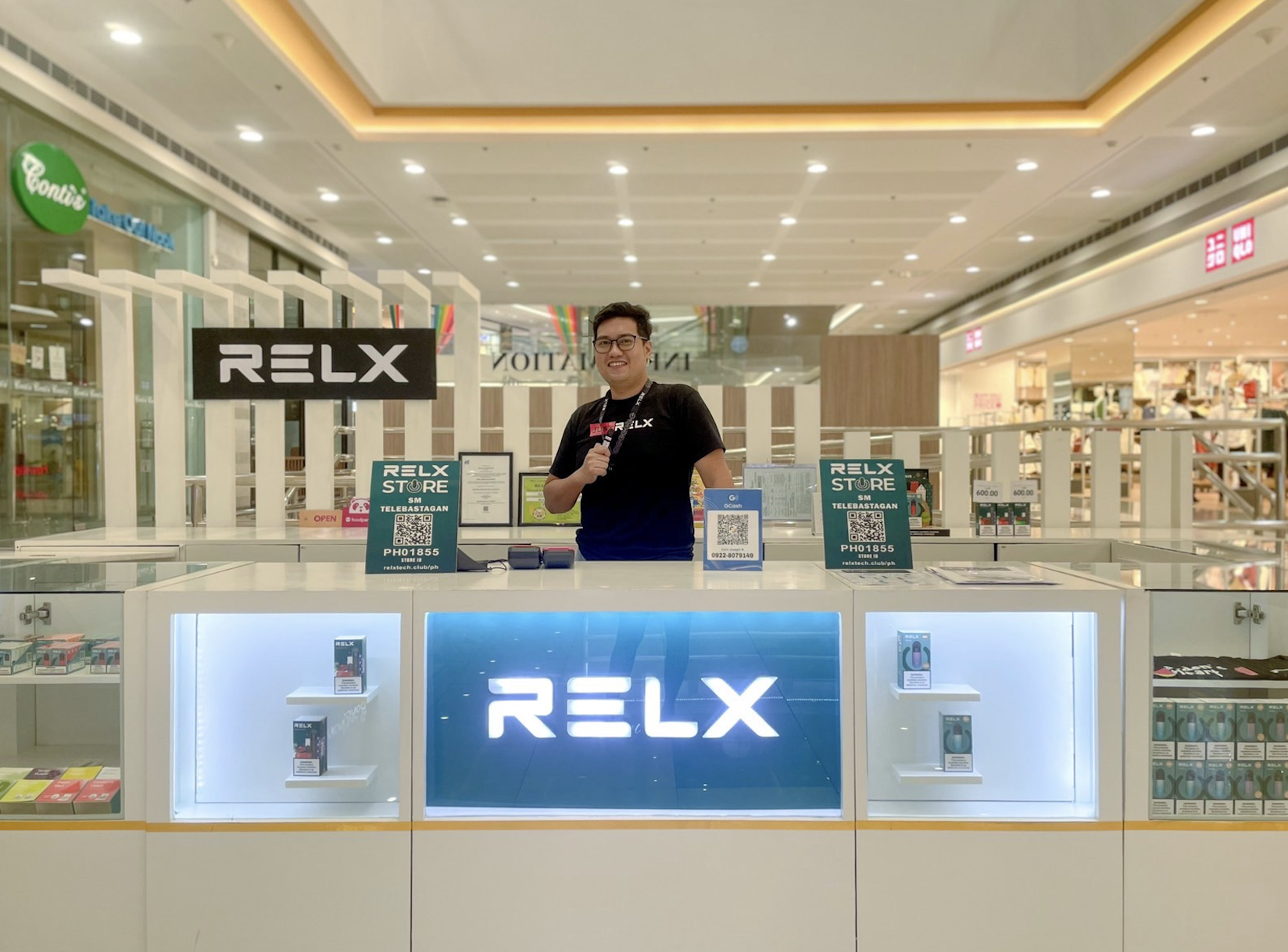 (RELX International Store)
RELX International's goal is to build a trustworthy international Chinese brand, and localized operation is the "password" for its rapid development. At present, RELX International has formed a diverse team with employees from 22 countries and regions around the world, and more than 40% of the employees are local employees.
On the basis of localized operations, RELX International strives to ensure product quality and provides users in different regions with products that meet local regulatory requirements and cultural characteristics. It is understood that RELX product standards are more stringent and comprehensive based on the relevant standards of EU countries and the HPHCs requirements of PMTA in the United States, and meet the requirements of various overseas markets. At the same time, RELX International produces more than 30 different versions of packaging for global products to meet local regulatory requirements.
In addition to setting up localized teams and providing high-quality products, RELX International always regards itself as a part of the region and actively fulfills its social responsibilities. At the beginning of going overseas, RELX International has implemented the "Guardian Plan", and in the process of cooperating with global retailers, adhered to the principle of "opposing the sale of e-cigarettes to minors and the use of e-cigarettes in front of minors".