What are the effects of e-cigarettes on people with cerebral hemorrhage? Some users have asked this question, and it seems that they have encountered this situation. In this case, VAPING168 must recommend everyone to quit smoking, and e-cigarettes are no exception.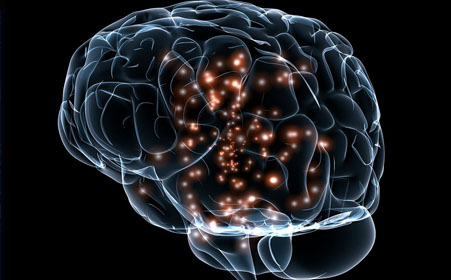 What are the effects of e-cigarettes on people with cerebral hemorrhage?
People with cerebral hemorrhage cannot smoke e-cigarettes. After all, the main component of e-cigarettes is nicotine, so it has certain toxicity, and it has very bad effects on blood pressure and nerves. Therefore, e-cigarettes are not recommended for cerebral hemorrhage. patients to pump. Usually, cerebral hemorrhage will cause some sequelae. It is recommended to quit smoking and drinking and do outdoor exercise to enhance physical fitness and improve immunity.
Cerebral hemorrhage belongs to a disease that has great harm to human life safety. When suffering from cerebral hemorrhage, the mortality rate is very high. There will be many sequelae of different degrees of cerebral hemorrhage, such as post-cerebral hemorrhage convulsions, movement disorders and language impairment, etc., which will bring serious blows to both cerebral hemorrhage patients and their families.
Everyone should pay attention in daily life, cerebral hemorrhage generally has a more rapid onset, but more or less there will be some aura symptoms, such as sudden numbness, weakness, inconvenience of movement on one side of the body, falling objects in hand, crooked mouth, salivation, Unsteady walking; sudden inability to speak, slurred speech, or incomprehension when talking to people; temporary blurring of vision, which can return to normal later, or blindness; sudden dizziness Spinning, unsteady standing and even fainting occur.
Patients with cerebral hemorrhage should strictly control blood pressure, maintain the patient's life weight, maintain the balance of water and electrolytes, etc., and electronic cigarettes have an impact on human blood pressure, so do not use electronic cigarettes.
What are the effects of e-cigarettes on people with cerebral hemorrhage? To sum up, e-cigarettes will increase blood pressure in the human body, and patients with cerebral hemorrhage must strictly control blood pressure, so smoking e-cigarettes at this time is very dangerous, so it is recommended that you quit smoking directly.