On December 3, (RLX Technology Inc.) (NYSE: RLX) announced the third quarter of 2021 financial report.
According to the financial report, the net revenue of Fogcore Technology in the third quarter of 2021 was 1.68 billion yuan (US$260 million), a year-on-year increase of 49.7% and a month-on-month decrease of 34.0%. Under non-US GAAP, adjusted net profit was 450 million yuan (US$70.26 million), a year-on-year increase of 84.0% and a month-on-month decrease of 30.5%.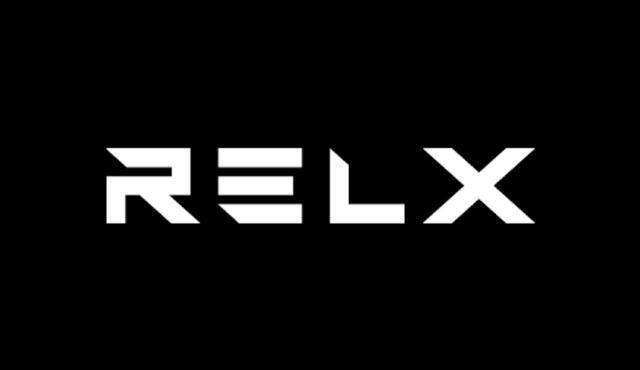 Wang Ying, founder, chairman and CEO of Wuxin Technology, said: "In the third quarter of 2021, the company will continue to focus on improving its own scientific research capabilities, creating a differentiated product matrix, building a complete talent team, optimizing the existing retail network and Digital transformation and upgrading, the company's core competitiveness has been further improved. Following the decision to amend the "Regulations on the Implementation of the Tobacco Monopoly Law of the People's Republic of Opinion Draft)", e-cigarettes are included in the legalization and standardization track. We believe that the industry will enter a new stage marked by improving product safety and quality, enhancing social responsibility, and enhancing intellectual property protection. This will also provide our company with long-term viability. Pave the way for sustained development."
Fogcore CFO Lu Chao said: "In the past quarter, we have increased our R&D investment, focused on improving organizational capabilities and the operating efficiency of existing channels. Since the third quarter, our product portfolio has become more diversified and our channel inventory has become healthier. It is believed that the quarter-on-quarter decrease in revenue in the third quarter is only a phased one. Our investment in products, talents, R&D and compliance in the third quarter and later will give our company a more advantageous position under the new regulatory situation. These investments will It will soon bring us more sustained and stable growth."
Financial summary for the third quarter
Fogcore's net revenue for the third quarter of 2021 was 1.68 billion yuan (US$260 million), a year-on-year increase of 49.7% and a month-on-month decrease of 34.0%. The quarter-on-quarter decrease was mainly due to fluctuations in the market environment, including (i) the impact of negative public opinion in the e-cigarette industry since the second quarter, and (ii) the draft for comments related to the new e-cigarette regulatory policy announced on March 22, 2021. The quarter has not been officially confirmed, and (iii) the repeated epidemics have adversely affected our sales and channel inventory management.
Gross profit for the third quarter of 2021 was 660 million yuan (US$100 million)。 Under non-US GAAP, adjusted net profit for the third quarter of 2021 was 450 million yuan (70.26 million U.S. dollars)。
As of September 30, 2021, Wuxin Technology has cash and cash equivalents, restricted cash, short-term deposits, short-term investments and long-term bank deposits totaling RMB 14.72 billion (US$2.28 billion)