Some people often ask this question. The current media is not very objective to help you answer this question. It attracts everyone's attention in a timely manner. In fact, this question is still very easy to answer from the perspective of science and its composition.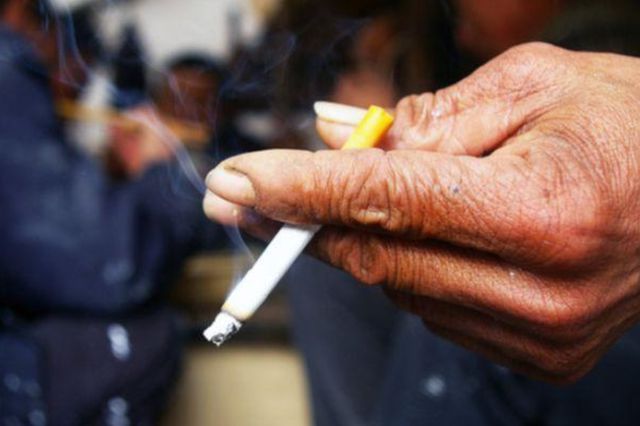 What is worse a cigarette or e-cigarette?
This is undoubtedly that paper cigarettes are very harmful. Cigarettes produce a lot of harmful substances after being burned, and many harmful substances have been determined by scientific research. Electronic cigarettes are also harmful, but there is no complete comprehensive study to prove its harmfulness. The long-term effects of using e-cigarettes are not clear enough, but it can be estimated that it is less harmful than ordinary cigarettes.
Paper cigarettes have a huge harmful cigarette tar, and electronic cigarettes do not have cigarette tar.
The burning of cigarettes will produce a large number of indecomposable solid particles such as PM2.5 attached to the throat, trachea, lungs and other parts, and continue to accumulate to cause harm to the human body. The e-cigarette technology produces liquid particles that can be decomposed to be absorbed or discharged by the human body, and basically no particle damage occurs.
Electronic cigarettes and paper cigarettes have one similarity in nicotine, but there is still a difference between the two. Because the nicotine of ordinary tobacco is contained in tobacco and is the product of tobacco growth and secretion, it is very difficult to reduce nicotine in ordinary tobacco. Subject (because tobacco is a physical processing process, so nicotine will not be reduced. If chemical methods are used to reduce nicotine, it will inevitably lead to changes in tobacco flavor and affect tobacco sales)。 On the other hand, electronic cigarettes, because nicotine is added directly, so the ratio of nicotine can be controlled, and even zero nicotine can be achieved.
To sum up, compared with paper cigarettes, electronic cigarettes are undoubtedly more harmful than paper cigarettes. Therefore, if you are old smokers, it is recommended to use electronic cigarettes to reduce harm. Of course, if you don't smoke, you should not touch electronic cigarettes. After all, electronic cigarettes Not completely harmless.