Is e cigarette legal in Singapore?Singapore is a clean city. Is Singapore banning smoking, which has always strictly controlled cigarettes? In fact, Singapore's ban on smoking in public places is also very strong. As a country with relatively strong ban on smoking, do you know about Singapore's ban on smoking?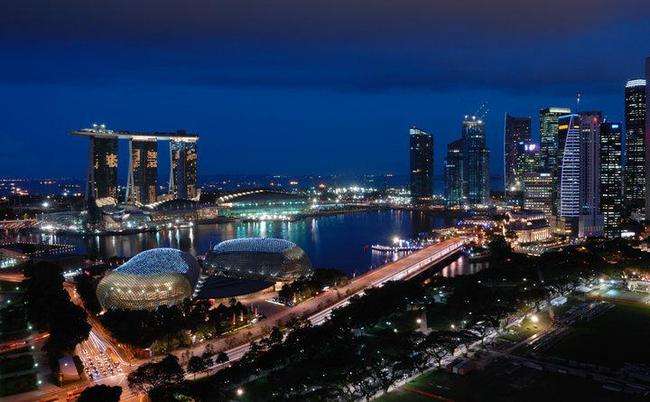 Is e cigarette legal in Singapore?
E-cigarettes are illegal in Singapore.
According to Singapore law, illegal sellers of e-cigarettes can face a fine of up to 10,000 yuan or 6 months imprisonment, or both; repeat offenders can face a fine of up to 20,000 yuan or 12 months imprisonment, or both ; People who illegally buy, hold or use e-cigarettes can be fined up to 2,000 yuan
Singapore is one of the countries with the largest ban on smoking in the world. The Tobacco Sales and Advertising Control Act stipulates that from February 1, 2018, anyone in Singapore owns, buys, and sells various types of e-cigarettes and tobacco-like products , Are all illegal.
Previously, the same bill stipulated that from August 1, 2016, any act of importing e-cigarettes into Singapore is illegal. Once the offender is convicted, he will face a fine of 2,000 SGD (1 SGD equals approximately RMB 4.8) or 6 months' imprisonment; if he is a repeat offender, the fine will be as high as SGD 20,000 or imprisonment for 12 months.
In fact, as early as 2014, the Singapore Health Sciences Agency issued a fine of S$64,000 to a cigarette dealer who illegally sold e-cigarettes online. Not only e-cigarettes, Singapore's tobacco management is also very strict. Starting this year, the legal age for buying cigarettes will be raised to 21 years old. In other words, any act of selling tobacco to persons under the age of 21 is illegal and subject to severe penalties.
Singapore's health department stipulates that once it is discovered that tobacco is sold to minors in school uniforms, or people under the age of 12, the seller's legal license will be immediately revoked, and he will have to pay a high fine and bear the corresponding legal responsibility. At the same time, minors who buy tobacco will have to pay a fine of S$300.