Many friends want to export e-cigarettes, such as selling them to Russia, but they don't know Russia's e-cigarette regulations and don't know if they can sell them, so today VAPING168 will give you some popular science.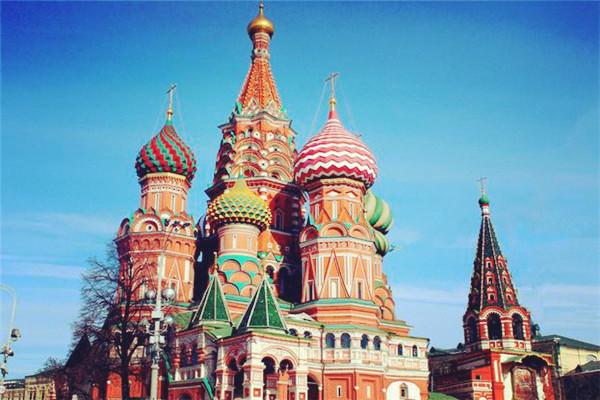 Can you sell e-cigarettes in Russia?
According to Russian law, Russia prohibits the sale of electronic cigarette products online, which is the same as our country's regulations. Also, the sale of e-cigarettes with liquid nicotine content over 20mg is banned.
Therefore, according to the regulations, Russia can sell electronic cigarettes, but it cannot sell electronic cigarettes online, or sell electronic cigarettes with a nicotine content of more than 20mg, or sell them to people under the age of 18.
Adults can only buy e-cigarettes where they are allowed to be sold or smoked.
Moreover, at the end of June this year, Russia passed the "No Smoking Law" ("The Act on the Protection of Citizens' Health from the Harm of Smoking"), which bans drinking water and e-cigarettes in coffee shops and restaurants from October 30.
Can you sell e-cigarettes in Russia? On the whole, the current regulations on electronic cigarettes in Russia are basically the same as those in my country. It is forbidden to sell electronic cigarettes on the Internet, and it is forbidden to sell electronic cigarettes to minors, so everyone should pay attention.