As a senior smoker, it is a bit difficult to quit smoking, it requires firm willpower, and the process is a bit painful; with the development of technology, there are currently many ways to quit smoking, and the Voopoo_DRAG series of electronic cigarettes can alleviate The pain in the process of quitting smoking, this product will bring you closer to the people around you.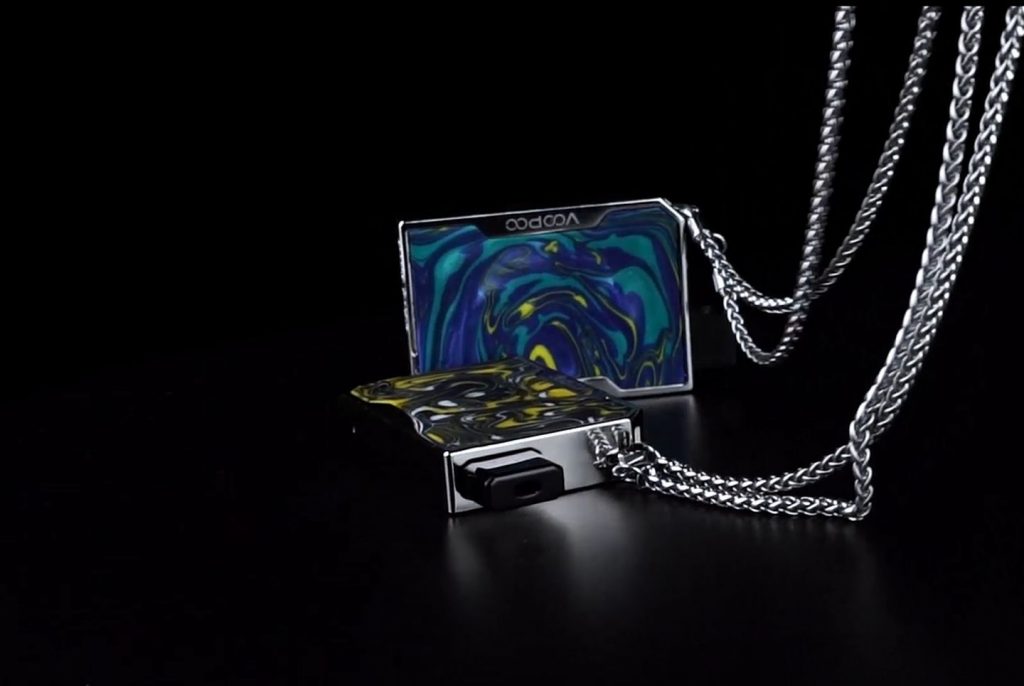 If you want to know how to operate the Voopoo_DRAG series products, you need to understand its basic situation first.
Voopoo_DRAG series electronic cigarette
voopoo's first small cigarette
The DRAG Nano Pod e-cigarette is voopoo's first pod. It is easy to carry because the weight of the body is only 44g. Different body colors are designed according to market needs. There is always one that can meet your fashionable taste.
Innovation/R&D smart cold start
The DRAG Nano Pod electronic cigarette adopts a smart cold start , which can balance the effect during the entire use process, and the taste always maintains the original taste.
Gene pod black technology
Gene pod chip is voopoo black technology, with five major safety protections: 1. Smoking overtime protection; 2. Atomizer short circuit protection; 3. Battery overcharge protection; 4. Battery low power protection; 5. Load over current protection. On the basis of protection, the RAG Nano Pod electronic cigarette also meets the taste needs. It has been tested by more than 210 users and received unanimous praise.
Long duration
About 350 mouthfuls with full power, built-in 750mAh lithium battery, short waiting time and long use time. The DRAG Nano Pod electronic cigarette uses a USB interface to charge, which is convenient and fast.
Steps of filling the cartridge
The pod of this DRAG Nano Pod electronic cigarette is a patent of voopoo. The oil filling steps of the cartridge are as follows: 1. Open the black nozzle; 2. Inject the cigarette oil from the oil filling hole (it is recommended to fill more than 2/3 of the cartridge), and install the black nozzle after the oil filling is completed; 3. Fill the cigarette The oily smoke bomb is placed in the main unit after being placed for five minutes. The main unit's indicator light flashes once to prove that the oil filling is OK.
Important three colors of indicator light
No matter what kind of electronic product has its battery level display, the DRAG Nano Pod electronic cigarette uses a three-color indicator light to display the current battery level (green>60%; blue: 20%-60%; red: <20%) )。 It is worth noting that the red LED light flashes 10 times, which will cause automatic shutdown.
DRAG Nano pod specific operations
First pull out the smoke bomb;
Fill the cartridge with oil (Note: VOOPOO_DRAG Nano pod is generally suitable for injecting nicotine salt with 50mg of smoke oil.)
Put the smoke bomb filled with e-liquid into the fuselage, and the indicator light turns green and you can smoke.