Where are Vapes made in China?At present, most of this industry is concentrated in Shenzhen, Guangdong. More than 70% of global shipments originate from Shenzhen, and its domestic market share has reached 98%. If you really want to find a first-hand factory, it is recommended to go to the industrial zone in Shenzhen Baoan.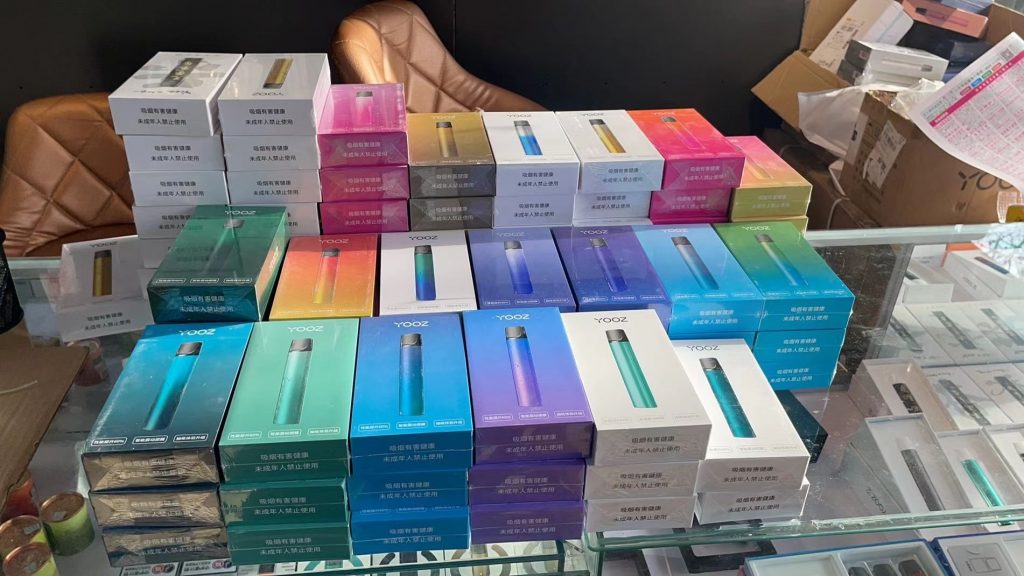 Where are Vapes made in China?
At present, the manufacturers of vapes in China are basically in Shenzhen, and the world's first-hand sources are basically from here. If it is in other places, you have to be careful.
You can directly find the official vape brand you want. Generally, you can contact their official website or WeChat official account and tell them that you want to get the goods, and they will naturally tell you how to do it. There are many vape processing companies in Shenzhen. You can go to the official websites of some well-known brands or corporate websites to find out. It's best to check it out on the spot.
If you want to create your own brand and get the goods directly, you can go to Baoan, Shenzhen to find an e-cigarette factory, which can directly produce e-cigarettes or OEMs.
Then you can go to the e-cigarette exhibition. There are many supply chain industries and brands, and you may find your favorite brand.